With extensive experience in building and restorative work, T J LLoyd Building Services are your go-to builder in Llanybri, whatever your project specification or size.
Adding Space & Value to Your Home
Loft Conversions
Transform the Unused Space in Your Attic
Refurbishments and Renovations
Taking Care of Your Needs From Start to Finish
Inspirational Kitchens at Amazing Prices
Bathroom Design & Installation
Expert Bathroom Design & Installation
Flooring
Quality Carpentry & Hand Crafted Wood Specialists
House Extensions in Llanybri

Building a house extension is an increasingly popular option in Llanybri, where house prices are over £2600,000. Stamp duty alone can cost over £15,000 – once you factor in the cost of moving, solicitor fees, and the increase to your property's value, building house extensions in Llanybri is often the more financially sound alternative. You also experience the added benefits of keeping the same commutes and catchment areas, and not having to box up all of your possessions.
Loft Conversions in Llanybri
Your local builder in Llanybri specialises in maximising your unused loft space and turning them into beautiful lofty storage and habitable spaces. The majority of homes leave their loft areas completely un-used which is a real shame because we all know how important space is, many loft conversions in Llanybri can be completed in a matter of weeks and having more of it can never be a bad thing, right?
Bathroom Installation in Llanybri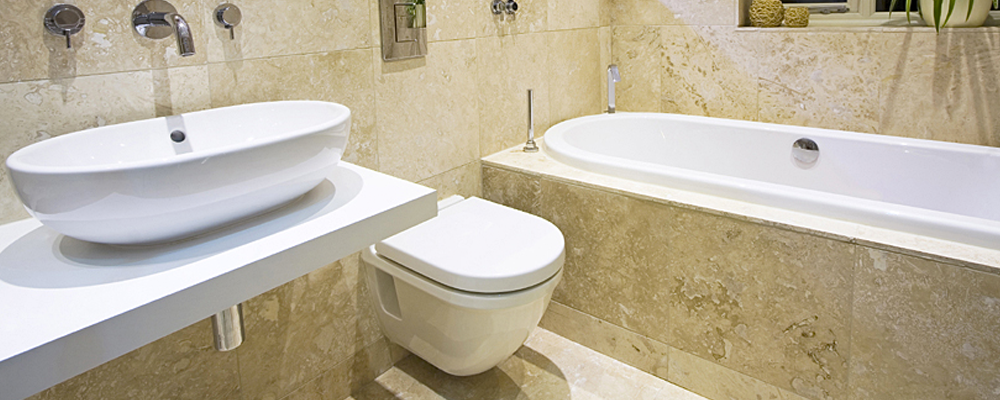 Over the years T J LLoyd Building Services have become experts in the install of bathrooms builds, level access showers and wet rooms in Llanybri and the surrounding areas. We have been entrusted with hundreds of bathroom installations, wet room designs and en suites in and around Carmarthen and are proud to showcase our craftsmanship. Having carried out numerous bathroom installations in Llanybri, we have honed and developed all the necessary skills needed to ensure a professional bathroom installation is carried out. As one of the leading bathroom installation companies in Llanybri, we are able to install any type of bathroom. No matter what your requirements might be or the budget you have available, you can count on T J LLoyd Building Services to carry out bathroom installation for you.
Kitchen Installation in Llanybri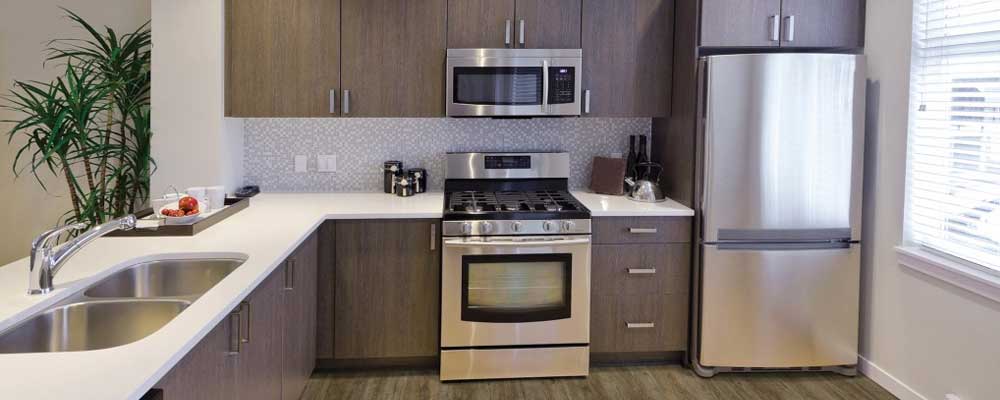 To achieve the optimum finish in your kitchen our Llanybri  builders offer a comprehensive installation. The installation of your kitchen is a vital step in bringing out the best in the furniture that you choose. You may already have a plan produced by another kitchen supplier, or you may have created your own plan. If so we can provide you with a quote. Our service commences with a preliminary kitchen design and quotation. This may be worked from a drawing which can be supplied by you, or from measurements taken by us on a home or site visit. This design can be further developed to ensure that all your requests are fully included. Our quotation is fully itemized and can be for 'supply only' or we can include the cost of installation or your kitchen. We will take away the stress from fitting the design you choose by taking care of all the electrical, plumbing and tiling work, give our team a call today for a free quotation for a new kitchen installation in Llanybri.
Garage Conversions in Llanybri

Garage conversions in Llanybri are an excellent, cost effective way to add an extra room to your property. Maybe you are looking for extra space for a child's playroom, office, games room, Gymnasium…..Whatever your requirements, as a time served, fully qualified builder in Llanybri we can convert your cold and un-utilized garage into a warm, habitable living space potentially increasing the value of your home significantly.
Refubrishments & Renovations In Llanybri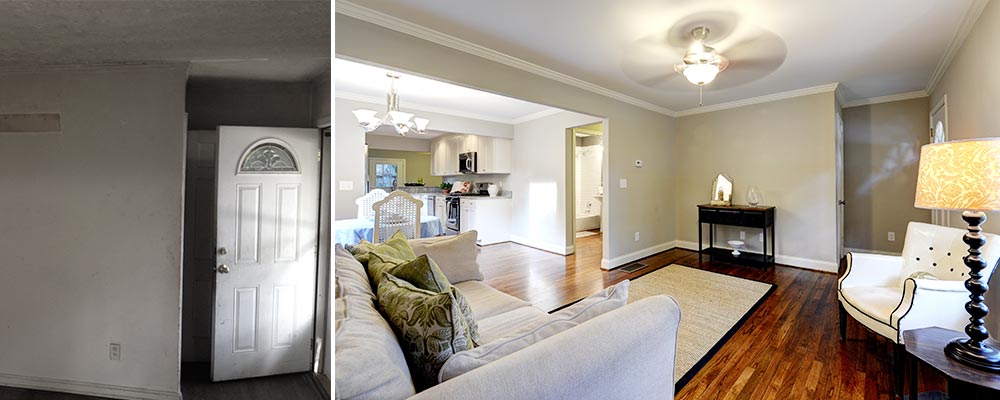 We cover all aspects of the house and office refurbishment / renovation, and bar design including kitchens, bathrooms, plastering, plumbing, carpentry, decoration, central heating, electrics, brickwork and groundwork. All house renovations in Llanybri and the surrounding areas are carried out by our own fully qualified Llanybri building contractors at competitive rates.
Contact T J LLoyd Building Services
If you're considering a home improvement / renovation project and are in need of a builder in Llanybri or the surrounding areas to help with your building project, please contact T J LLoyd Building Services today.